I have been dry stone walling for 12 years now and more recently in the last couple of years I have been interested in the application of various types of mortar to stone walls.
I have completed courses in lime mortaring, bricklaying, boundary and garden walls.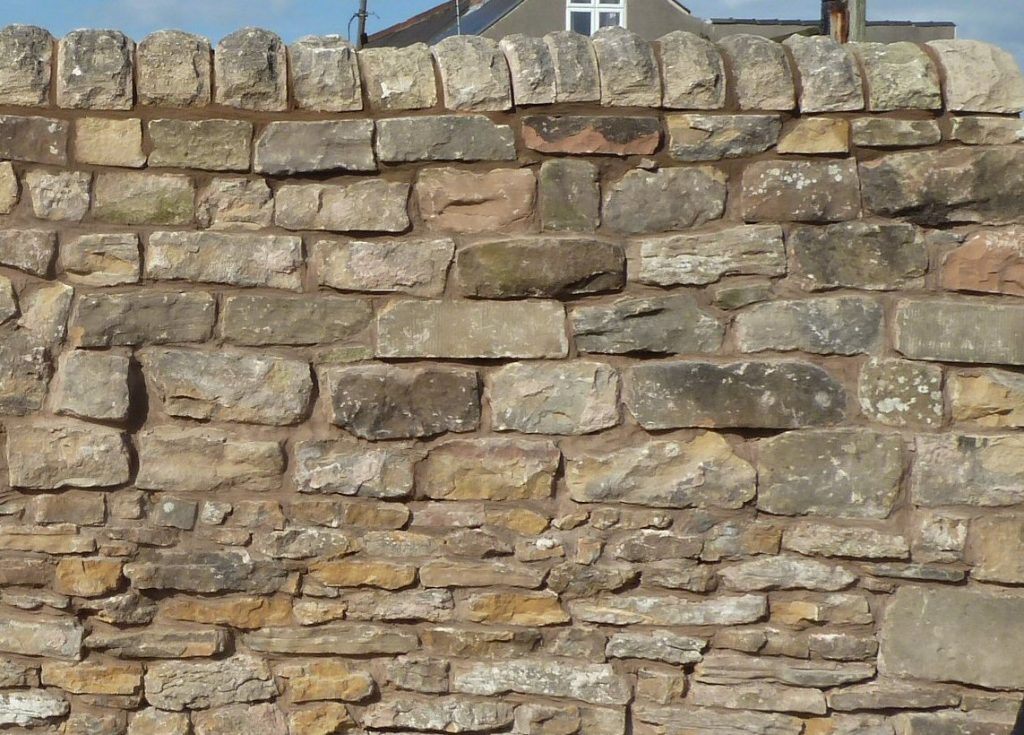 Stone lends itself very well to building with mortar once you understand where and when to use each stone, the results can be very long lasting and pleasing to the eye!
Mortar can be also be used away from the face of the wall so the wall looks dry. Lime mortar will last longer and allow for more movement and drainage of moisture.
The use of mortar is very relevant in urban areas for protection from theft of stone and vandalism, also used in roadside walls where there is very heavy vibration from traffic.
All this use of mortar can make the stone look attractive and be very durable and long lasting.